In 2016 I worked together with the Learning and Access department of Burrell Collection developing and delivering themed guided tours of the museum for local Russian speaking population. The project aimed to reach communities living around the museum site yet not being reached by its activities. Tours were created to cater to varied audiences of children and adults and showcase vast museum collection, its history and its relation to the city of Glasgow. The main tour centered around objects depicting women, exploring womanhood throughout ages and cultures - from ancient Egyptian godesses to the wife of Sir William Burrel, Constance Burrell.


"The Burrell Collection Redisplay Project have been facilitating access for diverse groups including those in the city who speak local community languages.

The 15 Community Language Guides facilitated tours to 200 new visitors to Glasgow Museums, increasing participation and enhancing the visitor experience of a hard to reach audience. The tours were facilitated in Urdu, French, Polish, Arabic and Farsi, reflecting the 5 top, non-English, languages spoken by school children in Glasgow.
The success of the Language Guide Programme is such that both elements have now been included in the vision for the Burrell when it re-opens. Glasgow Museums will now spend the next 3 years further developing the volunteering strands."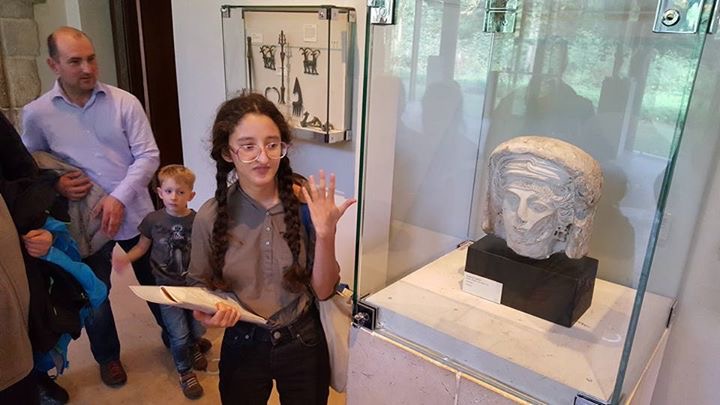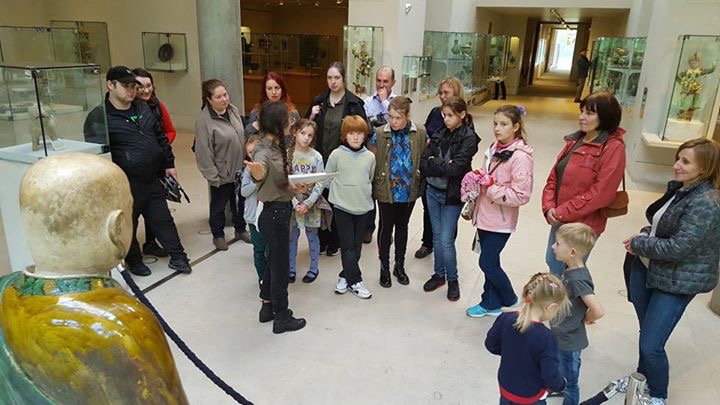 Glasgow Museums Language Guides were finalists in the Innovation category of the 2017 Alistair Malloy Inspire Awards.